About Us
TAF (Tribal Art Forms) is collaboration between two Contemporary galleries Exhibit 320 & Blueprint12. Motivated by our passion and belief, that, through the traditional arts, we may shape a more humane world, Rasika Kajaria, Mandira Lamba, and Ridhi Bhalla have ventured into this genre which needs a more formal representation.
India is a land of rich cultural heritage and a home to many art forms. Amongst these, folk and tribal art forms deserve special mention. Not only are these paintings exotic, each of them has a rich historical perspective. Folk and Tribal Art fosters connections between art and people with a creative spirit that unites all the cultures of the world. Out of the plethora of folk art styles that abound in India, the Madhubani from Bihar and Bhil and Gond from MP and Warli from Maharashtra, have gained the most visibility.
Under this banner our mission is to create a platform for folk and tribal artists to present their work and their perspectives. We are exhibiting Master folk artists and their immediate apprentices. Master Folk Artists demonstrate superior levels of craftsmanship and creativity, often introducing new materials and innovations that express both traditional and contemporary imagery and values. In this way, traditional folk art forms evolve as dynamic living traditions.
Our Awesome Team!
MEET OUR TEAM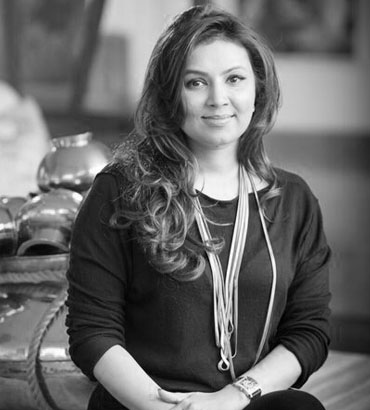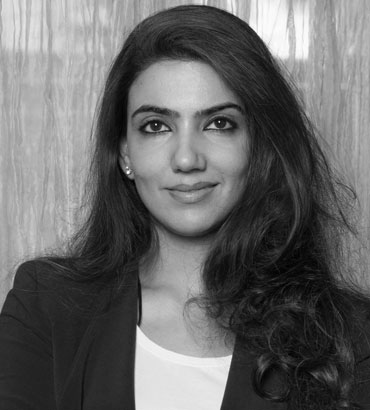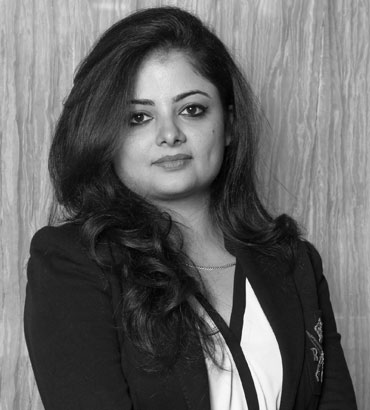 Mitch Crites
Senior Curatorial Advisor
Tribal Art Forms, under the inspired guidance of Rasika Kajaria, Mandira Lamba and Riddhi Bhalla, has become a serious platform to explore and understand better the rich heritage of Indian indigenous art. Through exhibitions, seminars and focused research projects, this extraordinary art form and its gifted practitioners will slowly receive the exposure and recognition that they deserve. It's an honour to serve as Senior Curatorial Advisor for Tribal Art Forms and I look forward to many years of fruitful collaboration.